From As Little As Just £1.00
is based in south Manchester. We started this business in 2020 to make dreams come true with a real chance of winning our spectacular competitions as they are all fixed odds, real life live draws will be done every time a competition is sold out.
By making this affordable with tickets ranging from as little as one pound we want everyone to have a chance to make them a winner of a fabulous prize whether it be their dream car, the latest gadget or simply cash in bank to make life easier.
We're always on the lookout for the latest products that we believe you will enjoy, we do our research and testing on products, gadgets, vehicles every week to see what's the best and keep you guys up to date.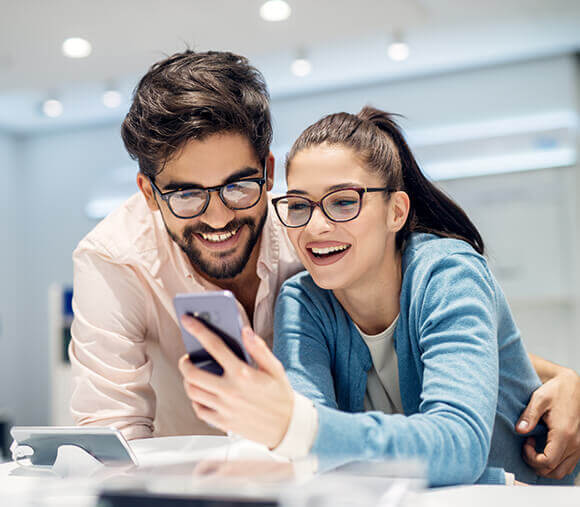 Provide fashionable and
qualifed products
Our aim is to make it quick and easy for you to be able to purchase a ticket with no fuss, all you have to do is listen out for our live draws and we will contact the lucky winners via phone, email.

We are unique to our competitors as we only have prizes that our brand new and our ticket prices our the lowest, also the competitions our fair with the amount of entries and odds for winning, you've got to be in it to win it, !